Description
Looking to improve your handlettering skills?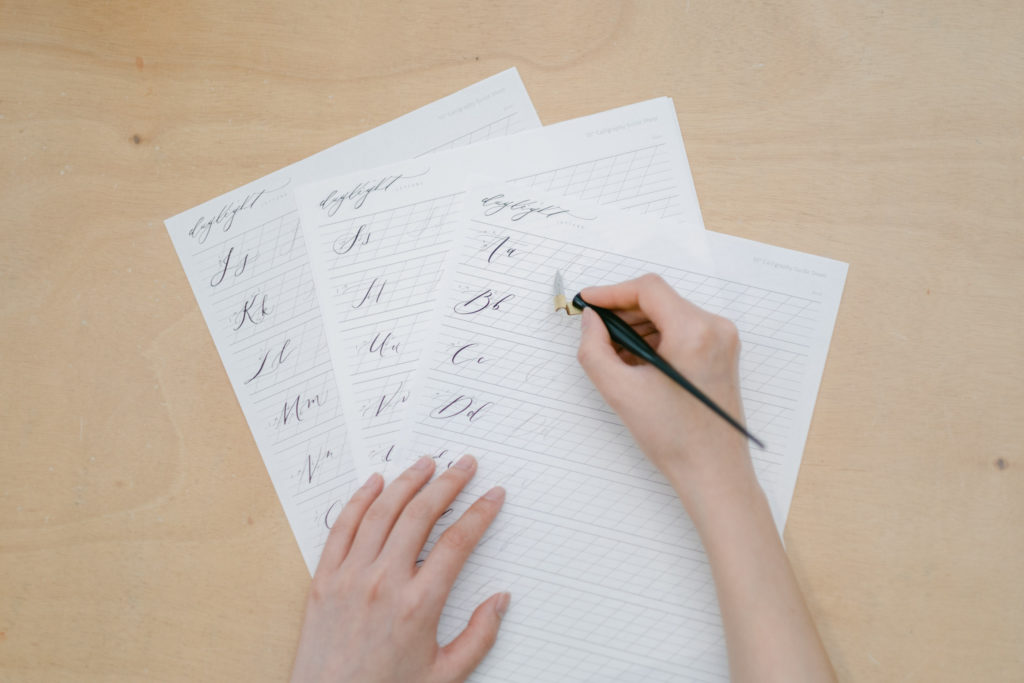 Want to express your love and write a greeting card to someone?
Let's learn calligraphy/hand Lettering for relaxation during self-quarantine:)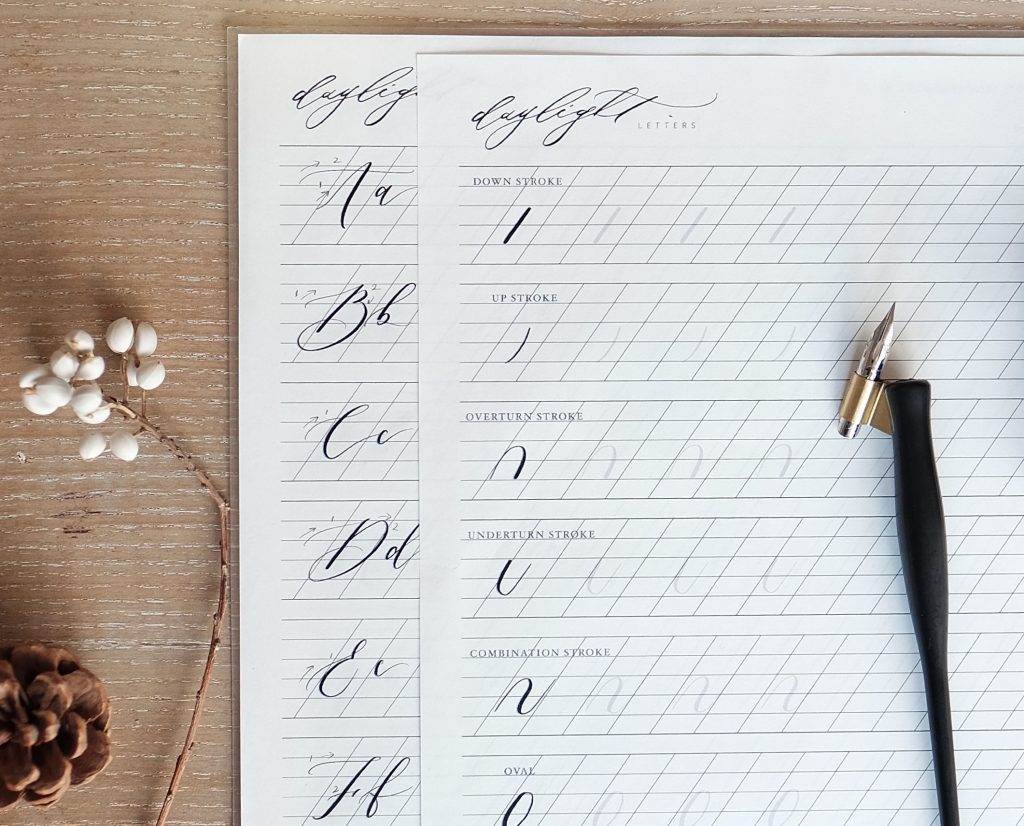 This practice sheet kit contains the basic fundamentals of dippen calligraphy so you can create greeting cards with calligraphy in any occasions.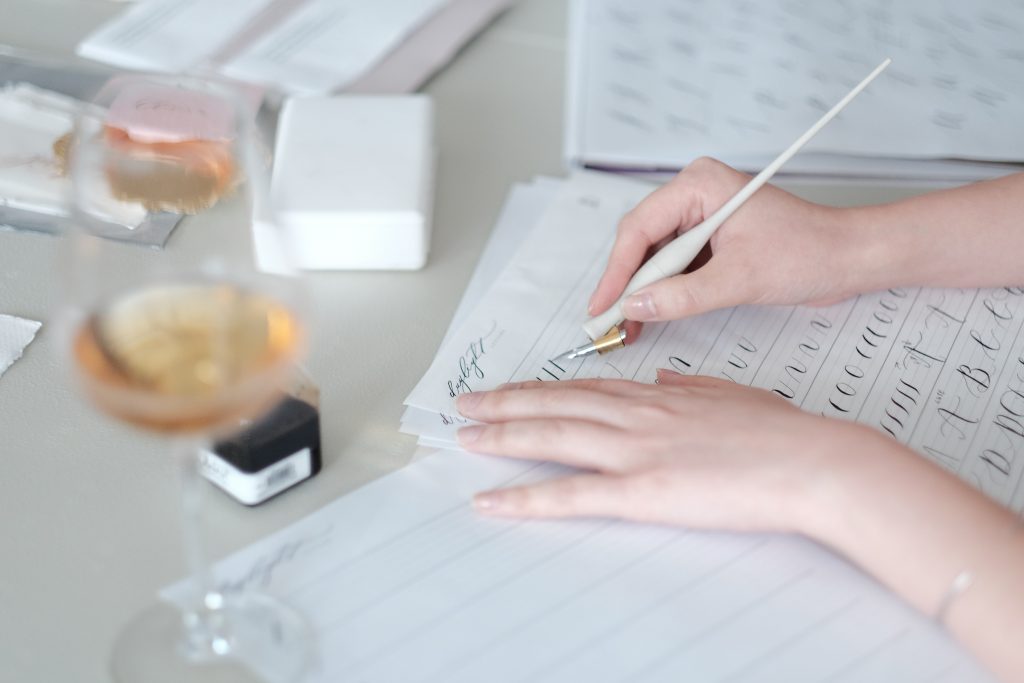 You can also use with a brush pen, marker, calligraphy pen, ballpoint pen or pencil.
What you get:
=================
All-in-one calligraphy starter kit:
Dippen pen with nib
.
Black Ink
.
Practice sheet:
Guide of must-learnt basic strokes:
-Down Stroke
-Up Stroke
-Overturn Stroke
-Underturn Stroke
-Combination Stroke
-Oval
-The descender loop
-The ascender loop
Letters in Modern Calligraphy form:
-Uppercase Letters
-Lowercase letters
55 degree of practice sheet
==================