Delight your guests
Day of stationery and accessories featuring your invitation and add a unique touch to your guests' tables.
Artwork and illustrations made with utmost attention to every tiny detail. With fine paper materials and printing techniques, you can obtain a flawless final result.
Capturing your story
through the power of handmade artwork, calligraphy, delicate illustrations and organic materials, completed by an array of nature-inspired colors.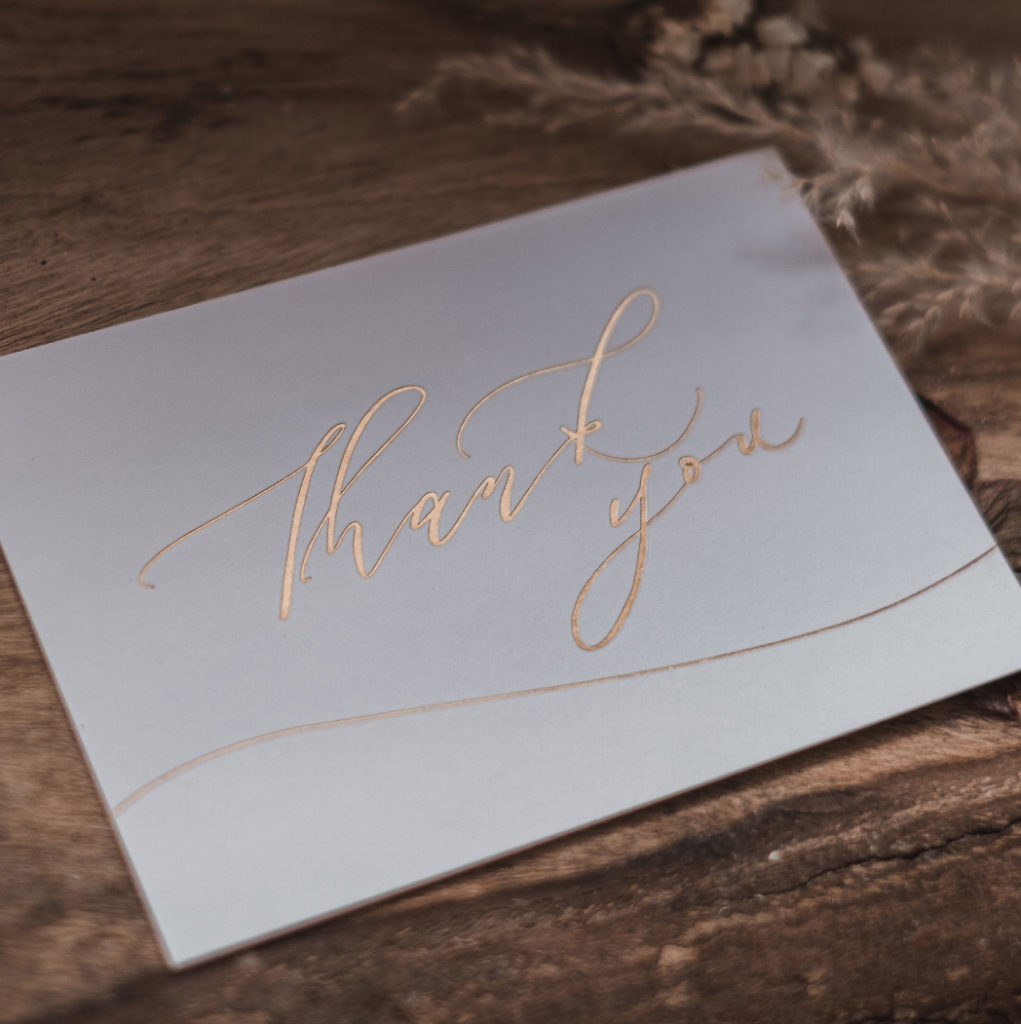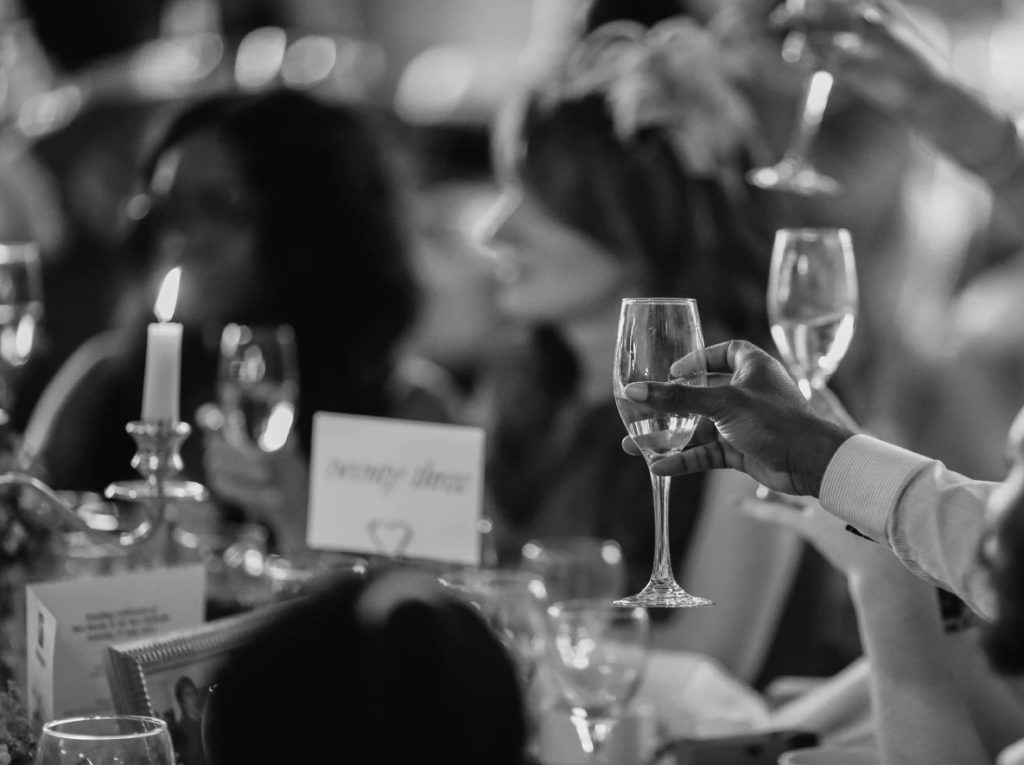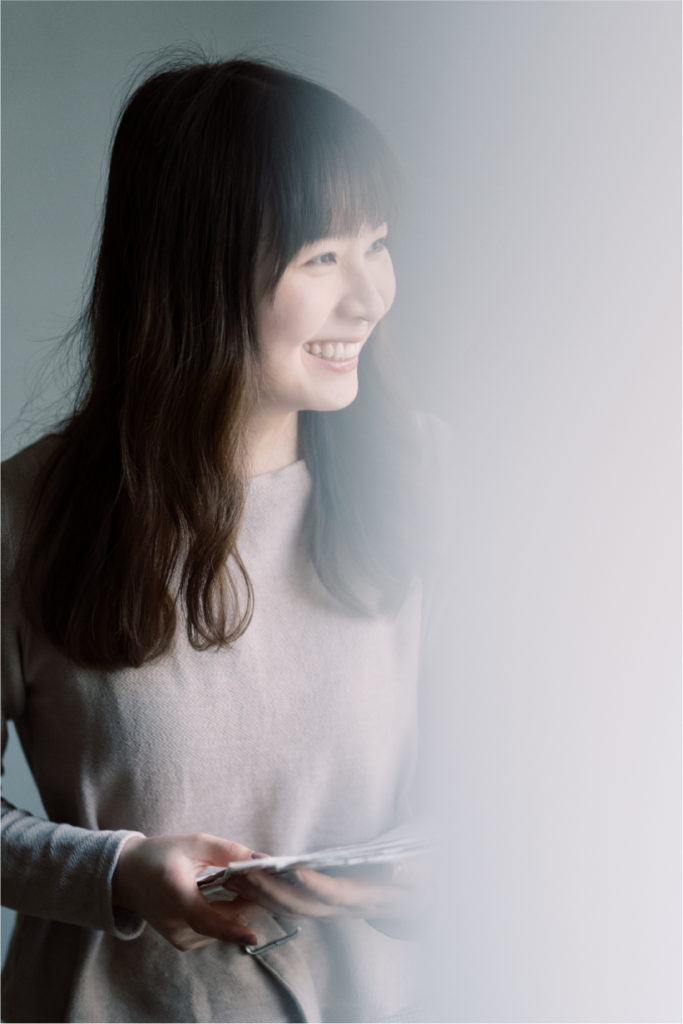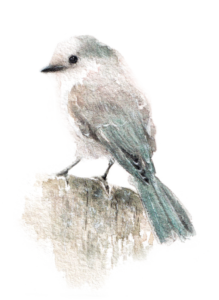 Welcome
Hi, I'm Jasmine, the Hong Kong based lead designer behind Daylight letters.
I'm specialized in calligraphy, graphic design, and illustration. With a passion for papers and art, I source my materials from all around the world, making sure I use the best tools to give a physical form to your wonderful story through my work. I source my art papers globally.
I'm here to give a physical form to your wonderful story through handcrafted pieces of beauty.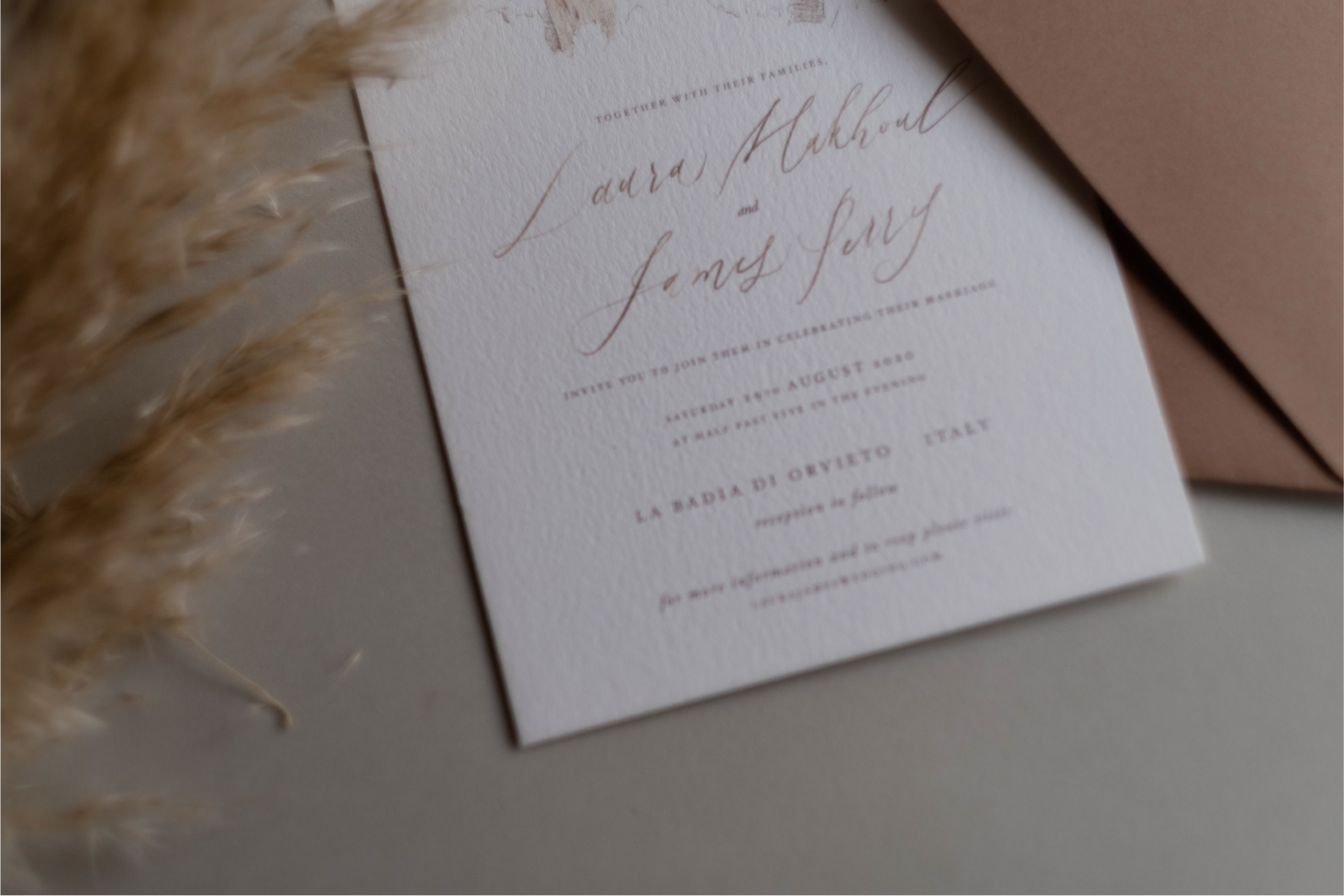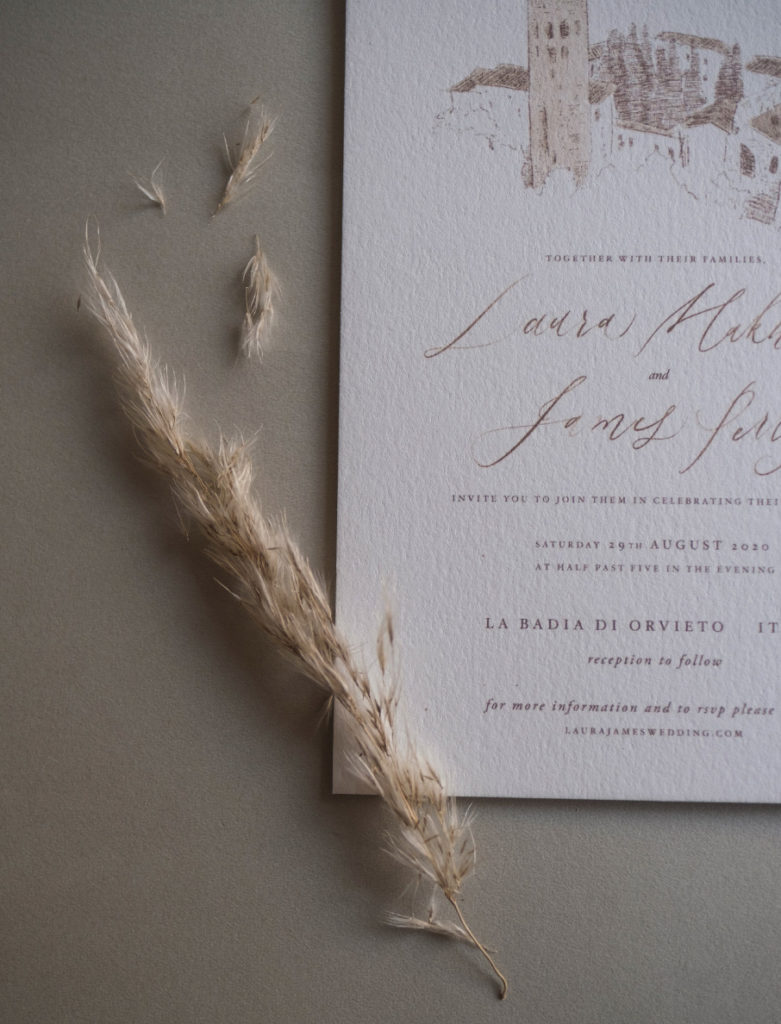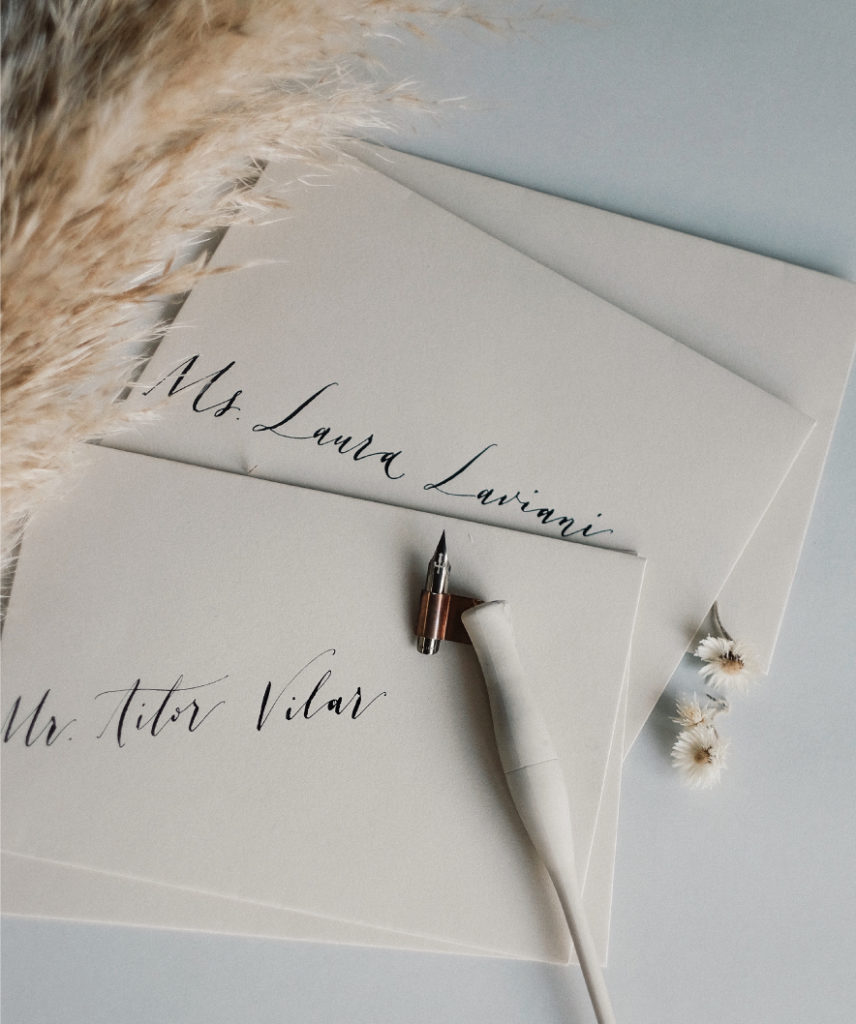 For soon-to-be married clients
If you are already feeling overwhelmed with the wedding planning process,
If you want to have unique fine art wedding stationery that reflects your story,
If you are fond of minimalistic typography and handwritten artwork,
If you feel that my style and your vision align ,
For brands:
If you're looking to revamp your website through a stunning facelift,
If you want to align your values with your brand identity in a unique manner,
Contact me, and let's take away the stress through a seamless process.
From design to color matching
and creative input, my mission at
Daylight Letters is to make sure
every tiny detail is flawless.
Anything you imagine,
I can turn into reality.