Dainty design for
romantics
Our studio believes in great design, wedding stationery is a perfect way to add elegance to your special day. Your guests will surely appreciate the attention that goes into artful and exquisite invitations that match your theme perfectly. We also arrange all printing services to make you stress-free for your event day.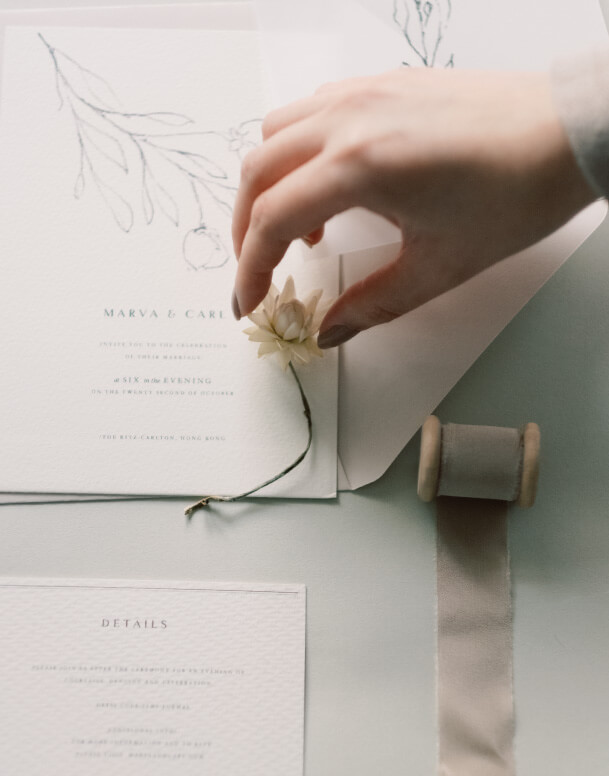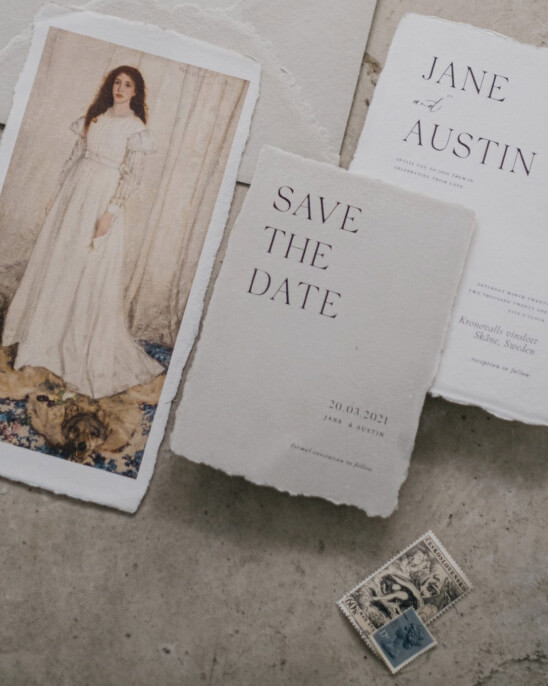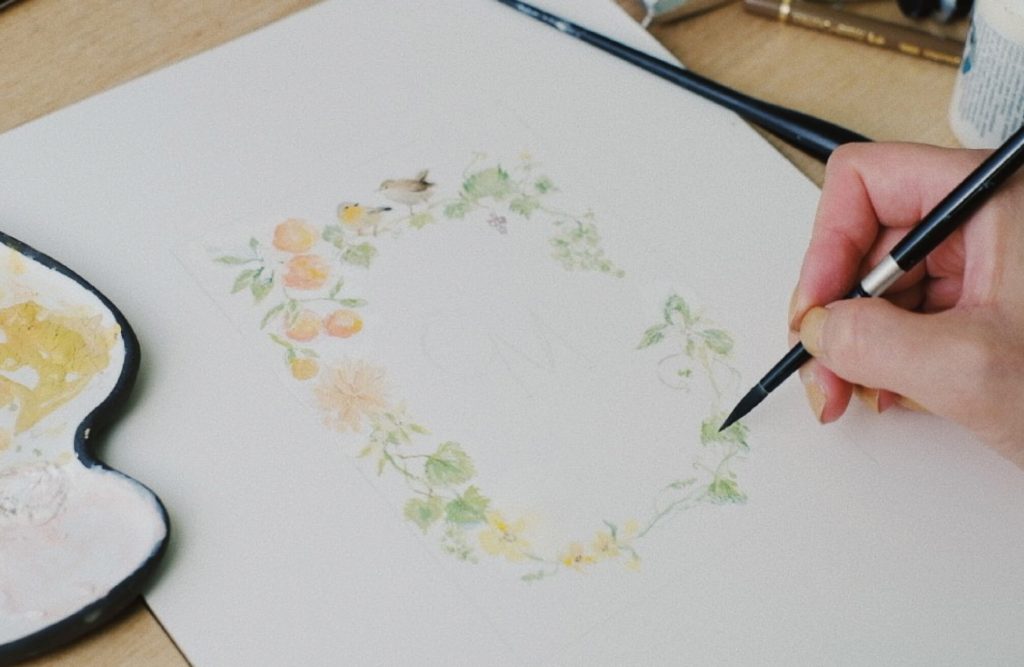 Fine watercolors
Custom watercolor wedding invitations designed for you and your loved one.
Artwork and illustrations made with utmost attention to every tiny detail. With luxury paper materials and hand-painted watercolor artwork, you can obtain a flawless final result that you won't be able to find anywhere else.

Capturing your story through the power of delicate illustrations and fine papers, completed by an array of nature-inspired colors.
"We have received the invitations and THEY ARE ABSOLUTELY BEAUTIFUL!! We cannot wait to show everyone how amazing your work is. The envelopes are EXACTLY the same colour as the ones you used in your wonderful pictures. I cannot thank you enough for everything you have done. You have really made our invites really special and personalised."
Laura &James, UK
"We're filled with overwhelming joy! Your work speaks for itself, absolutely gorgeous & incredibly tasteful!"
Danni & Nick, US



For soon-to-be married clients
If you are already feeling overwhelmed with the wedding planning process,
If you want to have unique fine art wedding stationery that reflects your story,
If you are fond of minimalistic typography and handwritten artwork,
If you feel that my style and your vision align ,
For brands:
If you're looking to revamp your website through a stunning facelift,
If you want to align your values with your brand identity in a unique manner,
Contact me, and let's take away the stress through a seamless process.
From design to color matching
and creative input, my mission at
Daylight Letters is to make sure
every tiny detail is flawless.
Anything you imagine,
I can turn into reality.