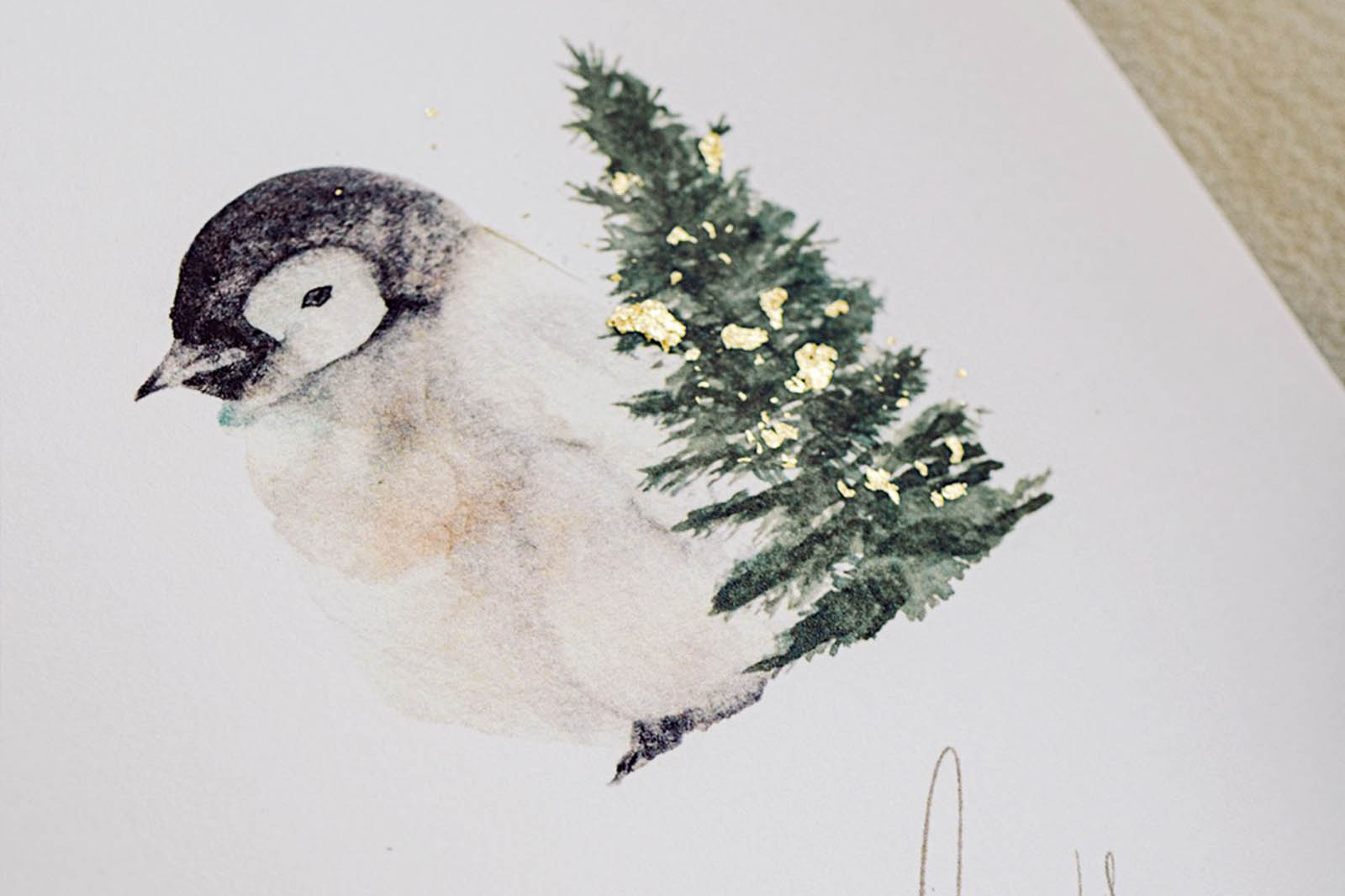 Christmas Holiday Greeting Card Set of 4 A6
Happy holidays everyone! My 2020 Christmas collection is here. Each piece is filled with hand painted gold flakes, detailed illustrations and positive sayings. These cards are meant to bring calm, joy and the reminder that life is so precious.
You can purchase it via my shop!